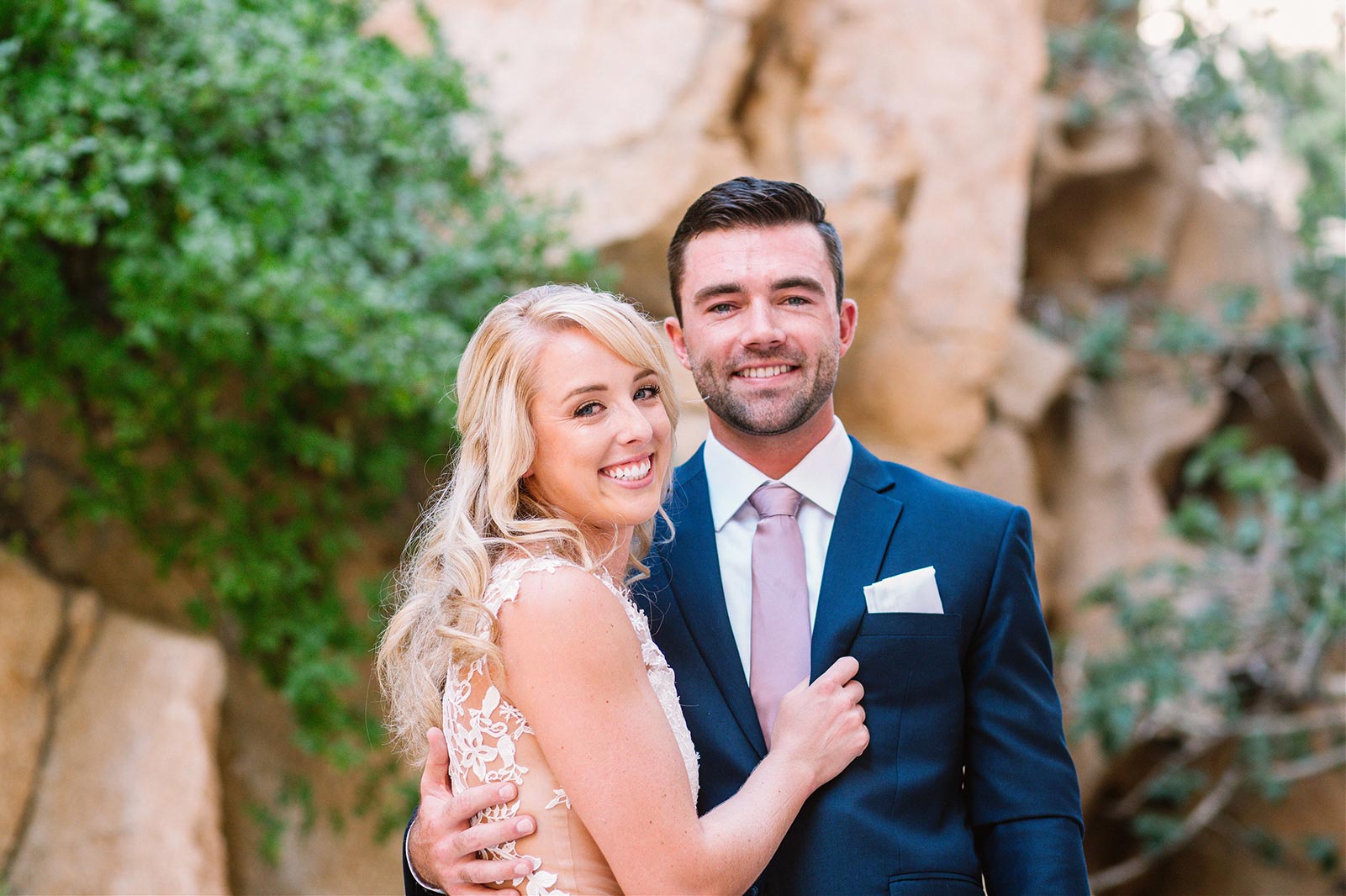 Best Cabo Wedding Planner!
Amanda & Mike -
Grand Solmar – Oct 2020
Cabo In Love is the ABSOLUTE BEST decision I made when planning my wedding in Cabo. Paola was extremely responsive and showed attention to every single detail. Her assistant Deborah was amazing with the decorations and was very helpful. They handled everything in Mexico while I was in the states. All I had to do was show up and my wedding was stunning! I would recommend Cabo In Love to any bride having a wedding in Cabo. They are truly the best!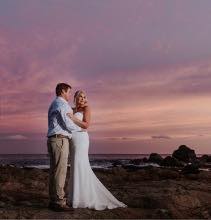 Wedding Planner
Heather & James -
Cabo Bello
I absolutely loved Paola and she made our destination wedding so easy! I decided to do this wedding last minute while in Cabo and started emailing. I told her exactly what I wanted and what we were looking to spend and she made it all work. She found the most beautiful spot on the beach, minister, photographer and flowers all within two weeks. I sent her pictures of a bouquet I wanted and it was perfect. She was great responding, so organized and so sweet. I would highly recommend her her services!!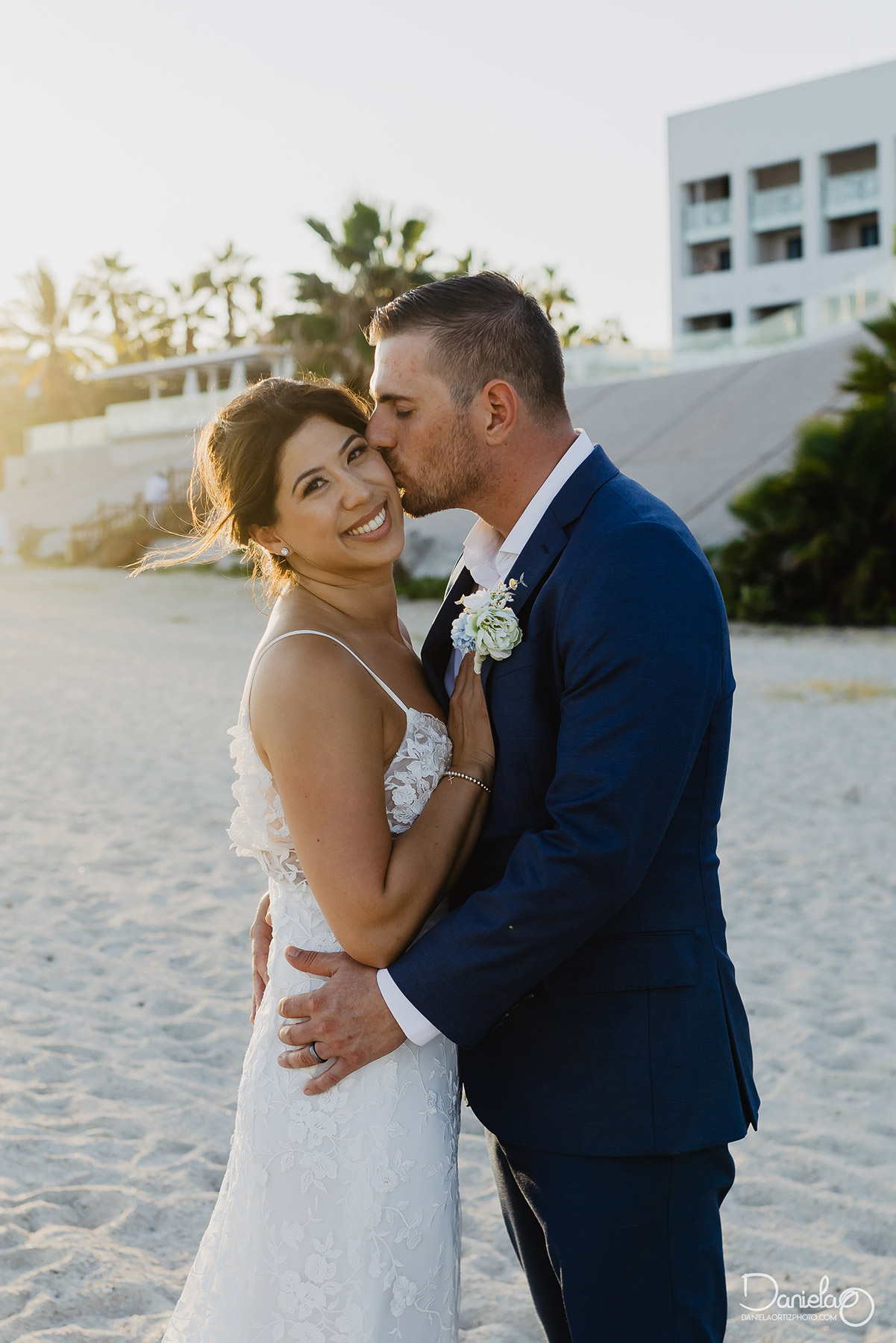 Incredible Planner!
Heather & Mike -
Paradisus- Oct 2020
We live in Las Vegas and wanted to have a destination wedding in Cabo. This gave us a little anxiety not even knowing where to begin or how to get things started, so we decided to hire a wedding planner. We came across Cabo in Love with Paola and couldn't have chosen a better planner! She is the sweetest and most accommodating to work with and her prices were exceptional. She showed us all of our amazing vendor options, and handled all
of the communication within the year of planning, even with the hundreds of questions we had throughout. The day of the wedding was seriously a dream come true. She walked us through everything. She handled my bustle which was unexpected. She made sure we were okay the whole day, and executed everything on time and professionally. We are seriously so blessed and impressed having chosen Paola. Thank you times a million Paola, and of course we hope to see you again when we revisit Cabo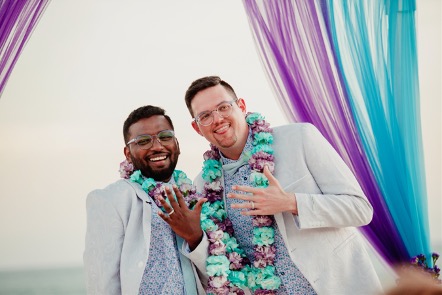 LGBT-Friendly Destination Wedding
Cyle & Ajmal -
Pedregal
Paola, with Cabo in Love, did such a wonderful job at our wedding that without her we simply wouldn't have had the wedding. Being from out of country, we relied on her for everything and she was resourceful, responsive and patient. I have to say that one trait you definitely want your planner to have is patience. Paola's positivity and professionalism were simply incredible. My husband and I are not exactly the creative kind, so she was in charge of coming up with everything in terms of decor and it looked spectacular. Her network of vendors was extremely impressive and everyone she recommended delivered over and above our expectations. I would, without a doubt, recommend Cabo in Love to anyone I know, as her incredibly hard work ethic and talent are the only reason we had our dream wedding. Thank you for everything Paola!!!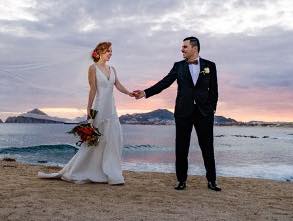 Highly recommend!
Nina & Mo -
Sunset Mona Lisa
We loved working with Paola for the six months leading up to our wedding. She was incredibly easy to work with and eased so my stresses about the wedding. She went the extra mile and coordinated our site visits weekend and even visited airbnbs with us. She and her team had everything taken care of on the day of the wedding and we didn't need to worry. She helped us keep all of our event expenses down by negotiating with vendors which we are so grateful for. Thank you Paola, we couldn't have had the best weekend of our lives without you!